A big hello and welcome to Year Four!
This is where you will find all of the information about what we'd like you to be getting on with at home to support your learning in school. Please feel free to contact your child's class teacher if you have any problems or Mrs Morris as year leader. Many thanks
MEET THE TEAM
Woodpeckers - Miss Gregory and Miss Heath
Swallows - Mrs Morris and Mrs Morris
Kingfishers - Mr Burden and Mrs Welch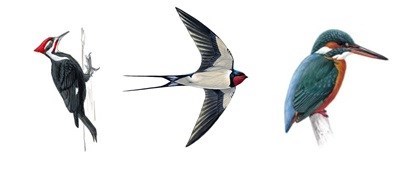 Mr Rutherford will be helping out in all classes
7th November - To cover costs of the walk, Y4 children have come up with the idea of a toy sale in the playground. If they have any small unwanted toys or books that you are happy to donate to the sale, please bring them into school this week. Many thanks.
7th November - A big thank you goes out to those families that joined us on the walk on Sunday. The weather was kind to us, and we all enjoyed a beautiful walk. Thank you to others who have helped us raise so much money, it is very much appreciated.
30th Oct - Spelling workshop will be held on Wednesday 24th November. Time to be confirmed.
Literacy
This week
The children will be writing a narrative that will feature as a voice over for their 'Temple of Boom' films. They will be describing an arduous trek through the desert, using expression and emphasis to engage the listener.
Alan Peat sentences
We are introducing the children to 'Alan Peat' sentences. Over the course of the year children will learn a variety of different sentence structures that will help make their writing more exciting. There is an app you can download on iPhones and iPads called 'The Alan Peat Pocket App of Exciting Sentences' at a cost of £1.49. Each sentence type the children are learning will also be posted on here.
The children are currently focusing on 2A sentences.
2A sentences have 2 adjectives separated by a comma before a noun:
The glamorous, intelligent princess kissed the grotesque, warty frog.
Reading
Children should now be bringing home a reading book with them. Pease make sure they bring it to school every day.
When reading with and to your child at home we like to encourage reading quality texts which will challenge them with their rich language and extend their vocabulary to use in their writing.
Here is a list below of suggested texts for year 4 children which you may choose to read.
Spelling
We will be holding a spelling workshop on Wednesday 23rd November at 5.30pm. During the workshop we will be discussing strategies and games you can do at home with your children. Below is the statutory spelling word list for years 3 and 4.
Maths
This week
The children are using their knowledge learnt last week about multiplication to solve word problems. They will be using the RUCSAC mnemonic to help them work through problems methodically.
We are always aiming to develop the children's mental maths skills in class - here are some websites to support your child with their mental maths:
http://resources.oswego.org/games/mathmagician/maths1.html
http://resources.oswego.org/games/SpeedGrid/Subtraction/urikasub2res.html
http://www.topmarks.co.uk/Flash.aspx?f=GuessMyNumber
http://www.topmarks.co.uk/maths-games/hit-the-button
http://www.mathschamps.co.uk/games9-11
http://www.math-exercises-for-kids.com/calculus-6.htm
Below are a couple of apps that are free to download and a great way to practise times tables! Search for 'DK times tables' and 'Hit the button' in the app store.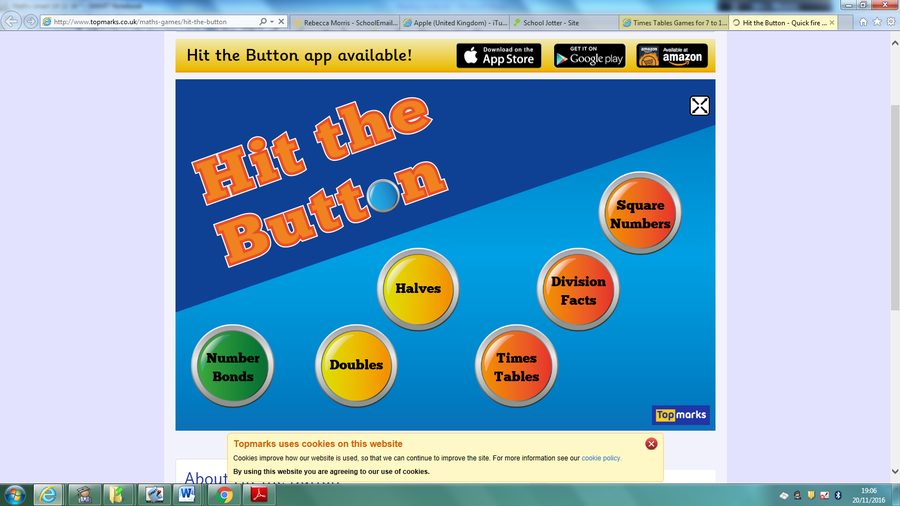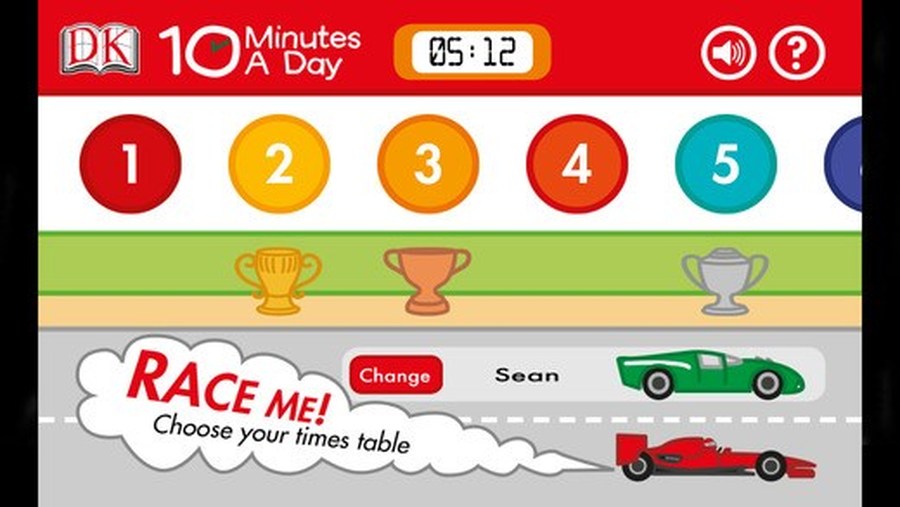 Curriculum Information
Our new topic is...
The Shang Dynasty