A big hello and welcome to year 3!
This is where you will find all of the information about what we'd like you to be getting on with at home to support your child's learning in school. We will update the 'This week...' section each week so do pop by to check what we've been up to and catch up on any important information.
Wrens' Class Jays' Class Doves' Class
Miss Keane Mrs Malcom Mrs Woods / Mrs Wallinger
Miss Crompton Mrs Kaur Mrs Venkatesh
We are also very lucky to have Mr Pink and Mrs Andukuri working with us too!
Week: 14th - 18th November 2016
Learning this week
~ Multiplication using grouping, number lines and short column method.
~ Writing diary entries in role as Mary Anning for the day she found the Ichthyosaur.
~ Making a bag fit for purpose for The Lyme Regis fossil shop.
~ RE Discussing the importance of The Budha to Budhist people and the story of Sidhartha.
~ Spelling practise of contractions
~ Handwriting practising the join in and ine
The Year 3 Team
Notices
Calling all Year 1 - Year 6 pupils. I would love to invite you to join our choir, Monday mornings at 8am in Dove's classroom. Old and new members welcome. Come and join us this Monday, it's a great way to start the week!

Looking forward to singing with you,

Mrs Walmsley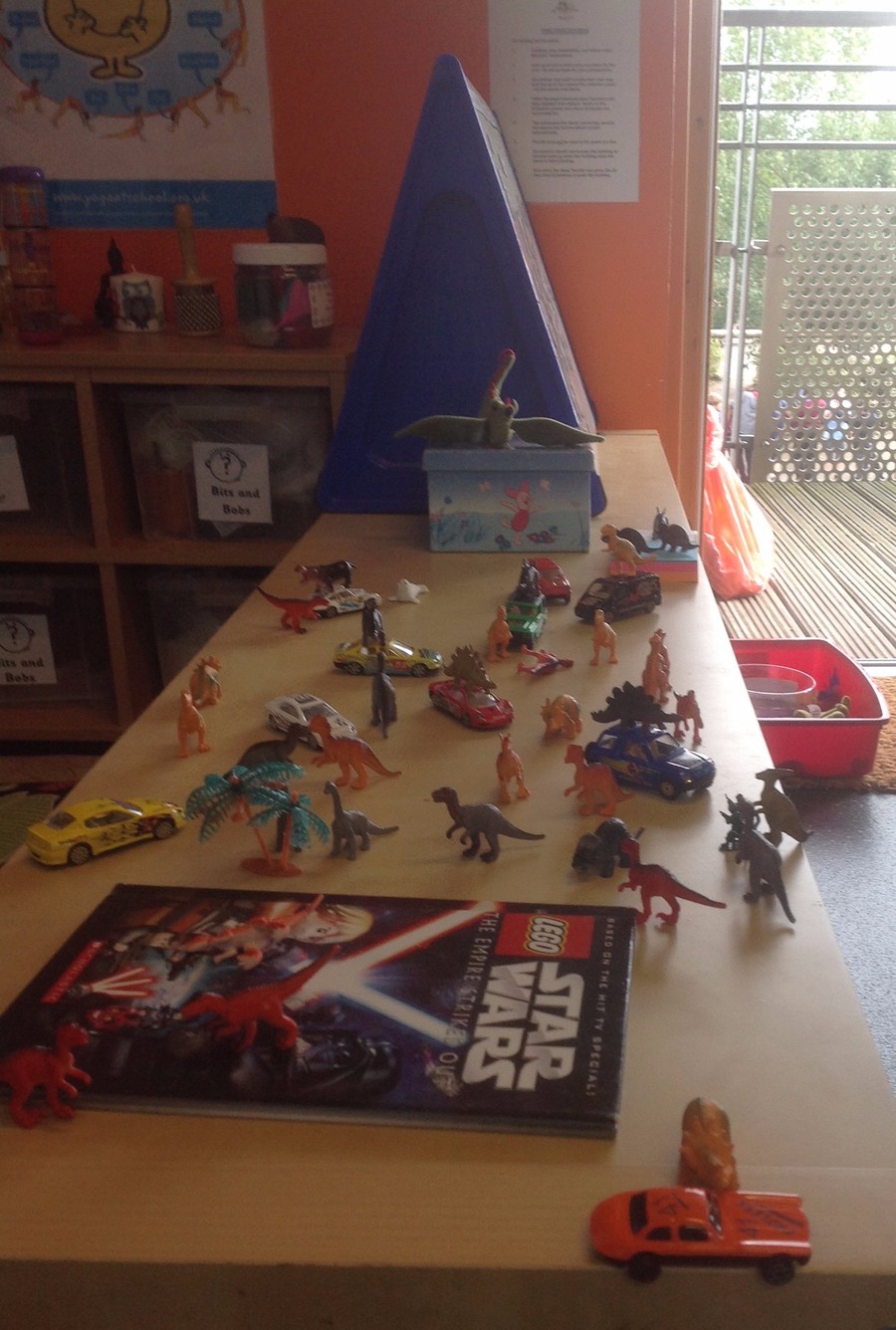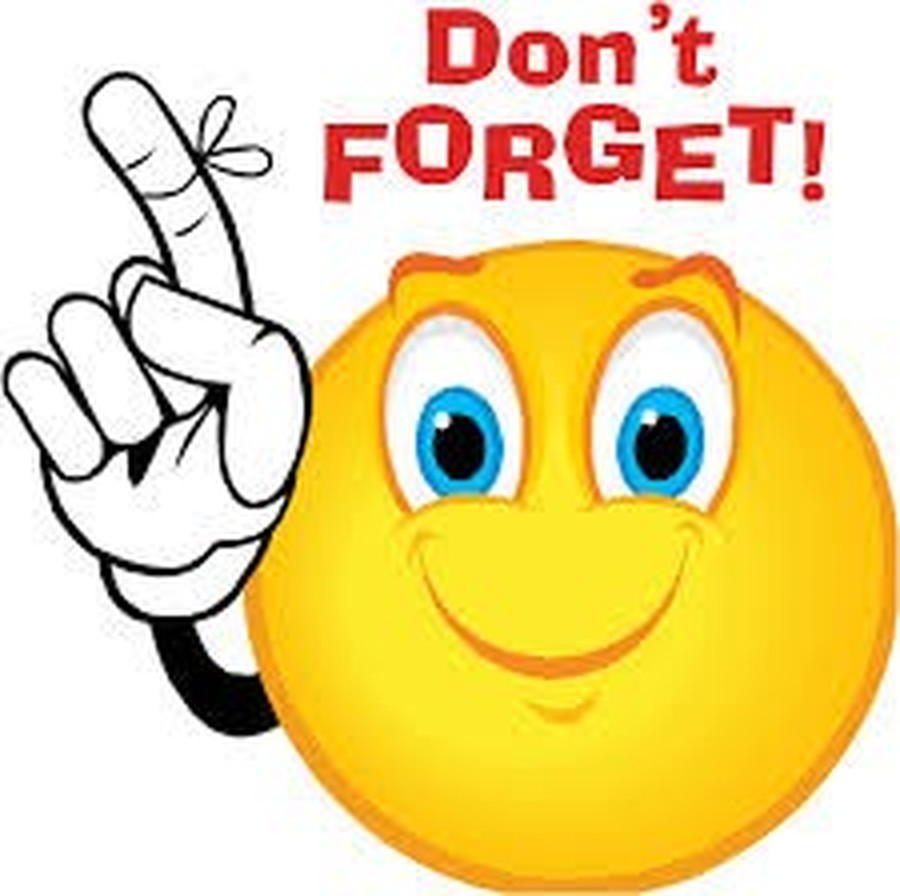 ~ JACKETS ~ Please remember to provide a waterproof jacket for your child. Children will still go outside for PE and playtime unless there is very heavy rain so please make sure children have a jacket to keep them dry and warm. The weather can change throughout the day so it is essential they have a waterproof jacket packed with them.
~ TRAINERS ~ The children take part in 10 minutes Move 2 Improve every day. This is an outdoor physical activity so it would be beneficial if children could bring their trainers to school each day so that they can take part safely.
~ HEADLICE ~ We have had a case of head lice in Year 3 this week. Please check your child's hair and treat if necessary. Please continue to check over the next couple of weeks to ensure your child remains free from inhabitants.
~ MILK ~ If your child would still like to have milk in year 3 then you can log on to the Cool Milk website and place your order. Please do let us know if you do this via the diary as they can sometimes take a while to update their information.
~ P.E ~ PE will be on a Tuesday. Please ensure your child is wearing the correct kit. (white t.shirt, black bottoms and hoody as well as appropriate footwear) Please also ensure that children are not wearing any jewellery on PE days – if they have recently had their ears pierced then studs must be covered with micropore tape. At all other times, children may only wear one pair of stud earrings to school – no hooped earrings, and no other jewellery.
~ RED CHALLENGE ~ The challenge will begin soon. Please remember to write in your child's diary every time they read at home so that we can give them a stamp to earn their certificates and prizes at the end of half term.
~ MRS HIGGINS' BLOG ~ Please check Mrs Higgins' Blog each week and the school calendar for any important dates. If there are dates specific to year 3 we will post them in our weekly update as a reminder for you.
~ SHOW & TELL ~ We encourage children to share any celebrations they may have from outside of school such as certificates, trophies, family celebrations etc. and we will find some time throughout the week where children can share their news.
~ You can access important documents at the bottom of the page
Very Important Reminder....
As you will be aware, we have a number of children in school who are very allergic to nuts and nut products. For these children if they come onto contact with a nut product, they can suffer life threatening consequences.This could be by touching a table where a child has eaten who had a nut or nut product in their food, or touching a door handle which has been touched by a child who has eaten a nut product and had traces on their hands. As a result, we would like to remind all parents that if you are providing your child with a lunch from home, please could we request that you support us in keeping all children safe, by ensuring that no food items contain nuts or nut products. Thank you for your continued support.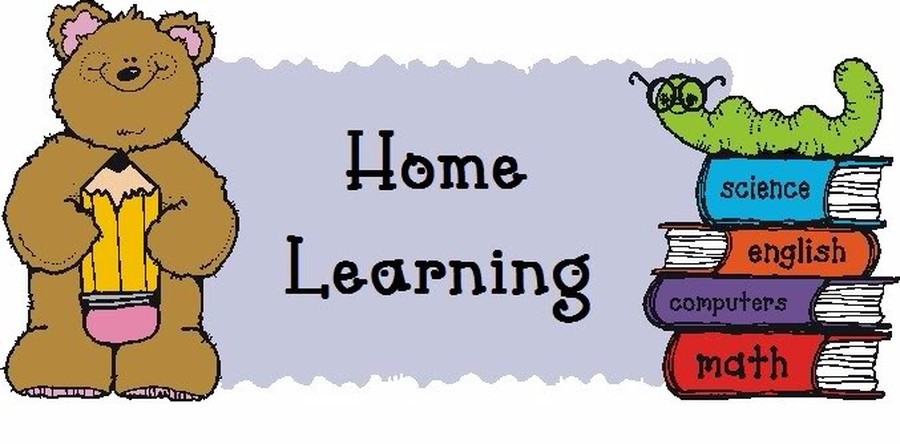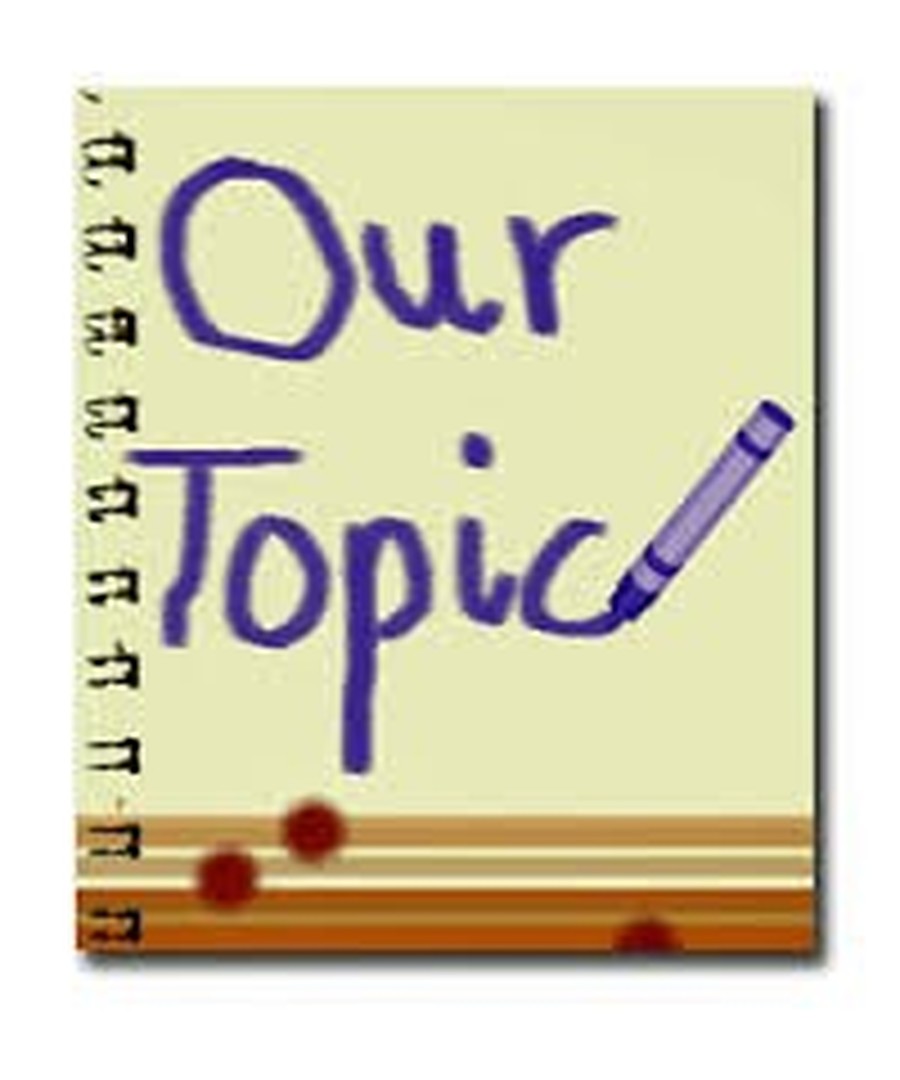 Things you can do at home:
* Write a shopping list.
* Make a poster or fact file about an interesting topic.
* Write a letter to a family member or friend.
* Write instructions for how to make your favourite meal.
* Write a football report.
* Use your reading book to write an alternative ending.
* Practise your joined handwriting.
Have a journal that can be written in weekly to record events and things that made you happy.
Websites:
www.oxfordowl.co.uk/for-home/reading-owl/find-a-book/library-page
www.bbc.co.uk/schools/magickey/
www.woodlands-junior.kent.sch.uk/interactive/literacy.html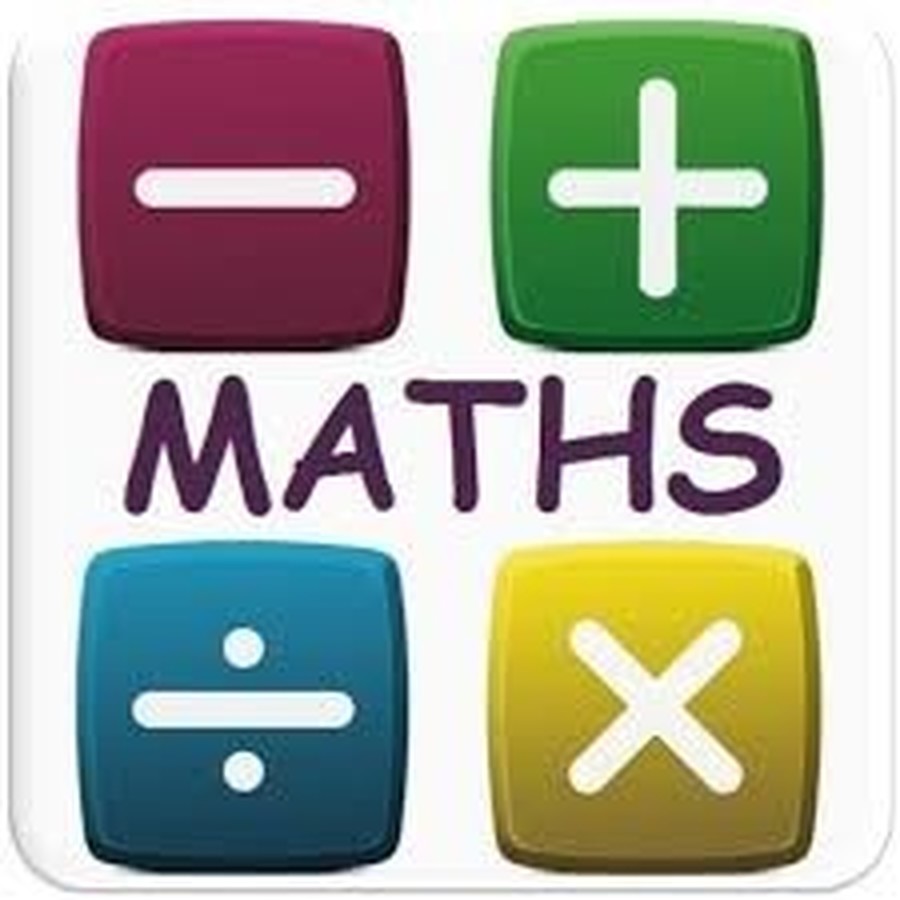 Going beyond "How was your day?"
We know that some children often don't know where to start when asked how their day has been due to their school day being very busy and packed with lots of learning. Here's some examples of what you can ask to develop a conversation about their school day....