Hello and welcome to Year 2!
This is where you will find all of the information about what we'd like you to be getting on with at home to support your child's learning in school. We will update the 'This week...' section each week so please come on our web page each weekend to check what we've been up to and catch up on any important information.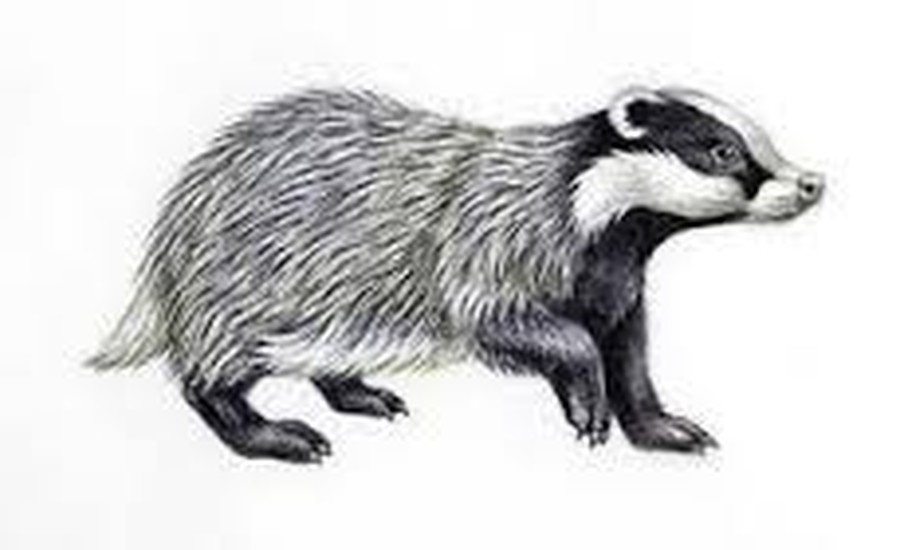 Badgers' class
Mrs Doherty
Mrs Waller
Miss Betjemann
Miss Orange (Teacher in training)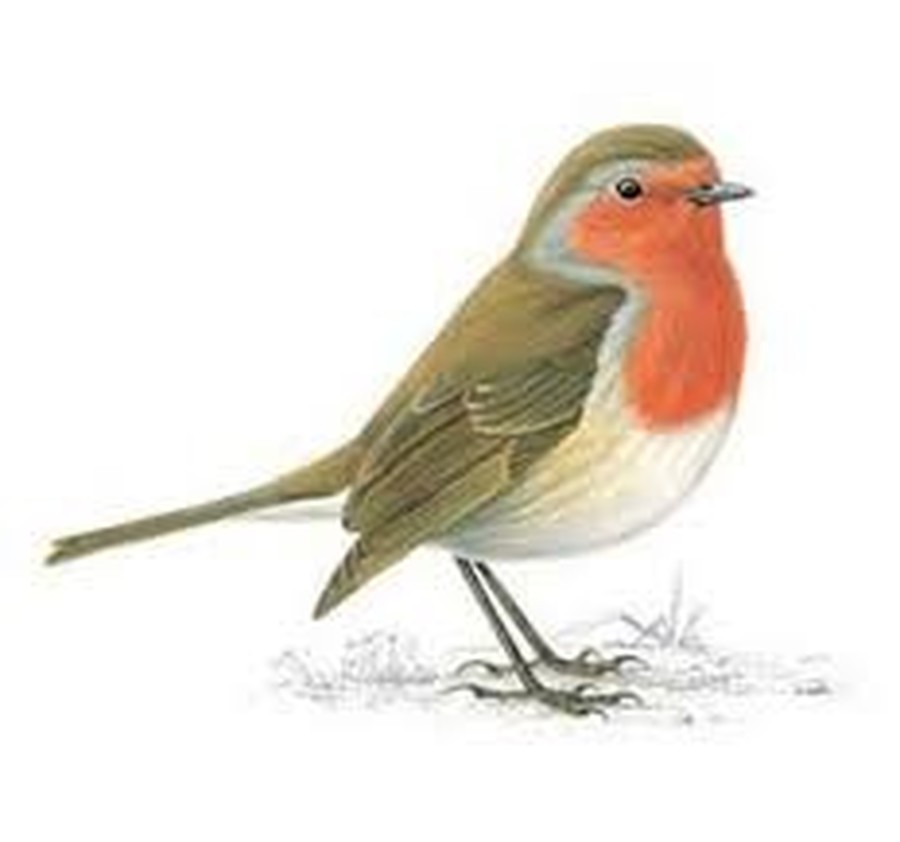 Robins' class
Mrs Arif
Mrs Austin
Mrs Zygo/Miss Bestford
Miss Robinson - to support in Year 2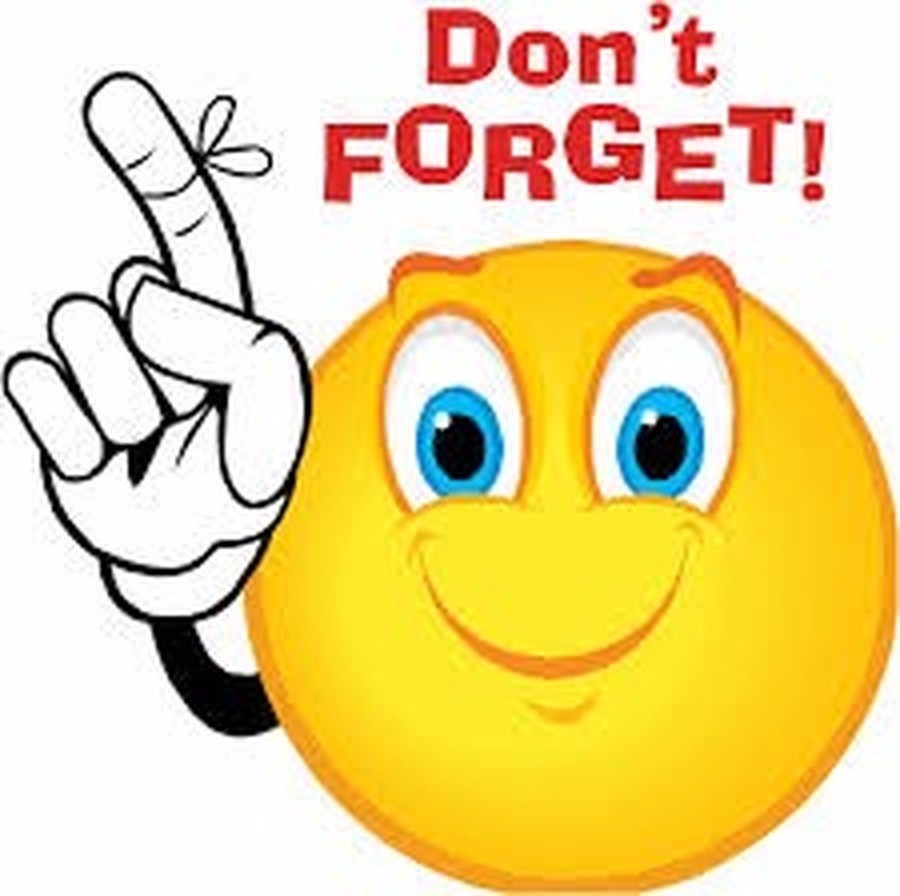 Jackets/Coats
~ Please remember to provide a waterproof jacket for PE lessons. Children will still go outside for PE and play-times unless there is very heavy rain so please make sure children have a jacket to keep them dry and warm. Remember the weather may be fine in the morning but change throughout the day so it is essential they have a waterproof jacket packed with them. You may also want to start sending your child to school with their wellies which can be changed into at play-times to stop their feet and bottoms of their trousers or tights from getting wet.
Milk
Milk - Children have their own water bottle in class to drink from. If your child would still like to have milk then you can log on to the Cool Milk website and place your order. Please do let us know if you do this via the diary as they can sometimes take a while to update their information.
PE
~ P.E will be on a Thursday afternoon. Please ensure your child is wearing the correct kit. (white t.shirt, black bottoms and hoody as well as appropriate footwear) Please also ensure that children are not wearing any jewellery on PE days – if they have recently had their ears pierced then studs must be covered with micropore tape. At all other times, children may only wear one pair of stud earrings to school – no hooped earrings, and no other jewellery.
Red challenge/Notes in diary about your child's reading
~ The RED challenge has started. Please remember to write in your child's diary every time they read at home so that we can give them a stamp to earn their certificates and prizes at the end of half term.Please write a note in your child's diary when you would like them to change their books- as it can be changed as soon as they are ready to do so. The children will keep an additional reading book linked to Accelerated Reader in school which they will change on a weekly basis.
Other important information;
~ Please check Mrs Higgins' Blog each week and the school calendar for any important dates. If there are dates specific to year 2 we will post them in our weekly update as a reminder for you.
~Children are encouraged to share any celebrations they may have from outside of school such as certificates, trophies, family celebrations etc. and we will have a specific time each day where children can share their news.
~ You can access important documents at the bottom of the page
Very Important Reminder....
As you will be aware, we have a number of children in school who are very allergic to nuts and nut products. For these children if they come onto contact with a nut product, they can suffer life threatening consequences.This could be by touching a table where a child has eaten who had a nut or nut product in their food, or touching a door handle which has been touched by a child who has eaten a nut product and had traces on their hands. As a result, we would like to remind all parents that if you are providing your child with a lunch from home, please could we request that you support us in keeping all children safe, by ensuring that no food items contain nuts or nut products. Thank you for your continued support.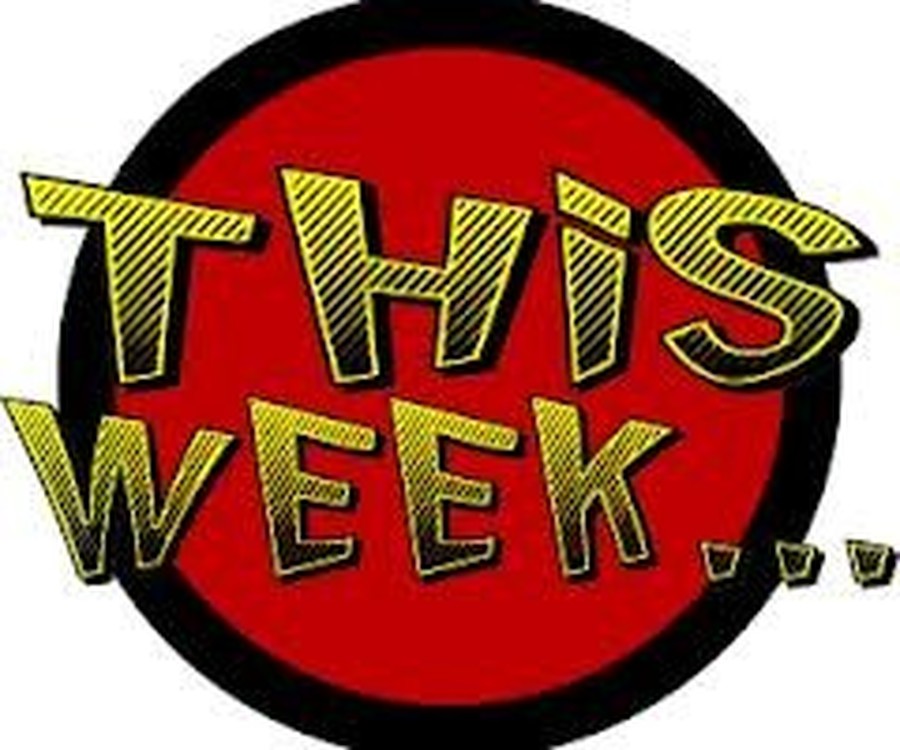 Week beginning 21st November 2016
This coming week in Maths the children will be learning to divide. The children will be using the concept of sharing to solve problems. They will also explore grouping in 2's,5's and 10's to solve division questions. They will use resources to explore these problems and then move on to drawing images in solving questions. Their previous knowledge of multiplication will also be applied to these questions,especially to find the inverse.

In Literacy, the children will continue with their daily RWINC phonics session, where they will learn new sounds and get an opportunity to apply that to their reading and writing.
In topic, the children will learn about grid referencing. They will plot flying objects on to a grid using their co-ordinates. They will also have topic linked literacy where they will be exploring the features of a newspaper report and writing their very own newspaper report.
In RE, the children will continue to learn about Judaism.
Dates for Diaries
Year 2 Spelling Strategies workshop will be held on Thursday 24th
November 2016 at 5.30pm - 6.00pm.
As the weather is so unpredictable at the moment please make sure you send your child to school with a waterproof jacket.
Calling all Year 1 - Year 6 pupils. I would love to invite you to join our choir, Monday mornings at 8am in Dove's classroom. Old and new members welcome. Come and join us this Monday, it's a great way to start the week!


Thank you for all your support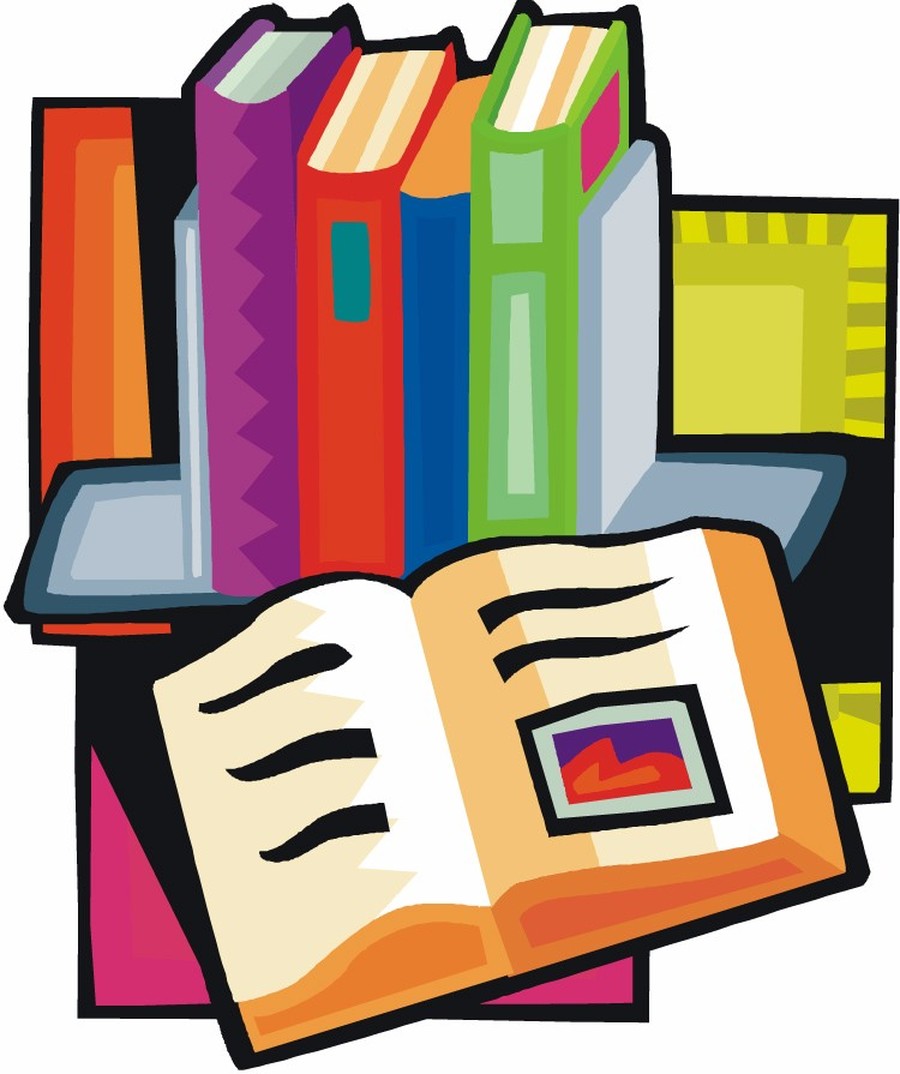 Literacy
Things you can do at home:
Reading
Supporting your child by reading at home together as often as possible will really help to improve your child's confidence and fluency in reading. Discussing the book after and questioning your child about what they have read will help to develop their comprehension skills and improve their understanding of the text.
SEE USEFUL DOCUMENTS BELOW- FOR IDEAS OF QUESTIONS TO ASK YOUR CHILD
Remember to write in the diary whenever your child has read at home so that they can take part in Mrs Higgins' RED Challenge.

Ask your child different questions about the text being read to improve their understanding.

Encourage your child to use phonetic strategies alongside other strategies;picture cues,context and the rest of the sentence to support them in reading unfamiliar words.
Remember;Children will be heard read daily, however there will not be a recorded comment in their diary. All children will be assessed on their sound knowledge and reading every six weeks to ensure they are making progress with their reading.
Names of books that are recommended for children in Year 1 and Year 2 can be found in the useful documents below.
Writing
The children in Year two are becoming creative writers. Please try and encourage your child to write at home.
* Write a shopping list
* Write a letter to a family member or friend.
* Use your reading book to write an alternative ending.
* Practise forming their letters correctly.
* Have a secret diary that can be written in weekly to record events of the day.
In Year 2 we are beginning the year by focusing on the children becoming independent and confident writers who can use full stops, finger spaces and capital letters consistently. Later, the children will be developing these skills further into becoming creative writers and making their writing interesting for the reader. Practise makes perfect!
Printable resource- To be able to practise letter formation
http://www.twinkl.co.uk/resource/t-s-129-a-z-letter-formation-worksheets
Websites:
www.oxfordowl.co.uk/for-home/reading-owl/find-a-book/library-page
www.bbc.co.uk/schools/magickey/
www.bbc.co.uk/schools/ks1bitesize/literacy/
www.bbc.co.uk/schools/wordsandpictures/
www.woodlands-junior.kent.sch.uk/interactive/literacy.html
Improving sounds knowledge- to support reading and spelling
Children will also continue with daily THRASS/RWINC sessions to help develop and improve their sounds knowledge
Things you can do at home:
http://www.bbc.co.uk/bitesize/ks1/literacy/phonics/play/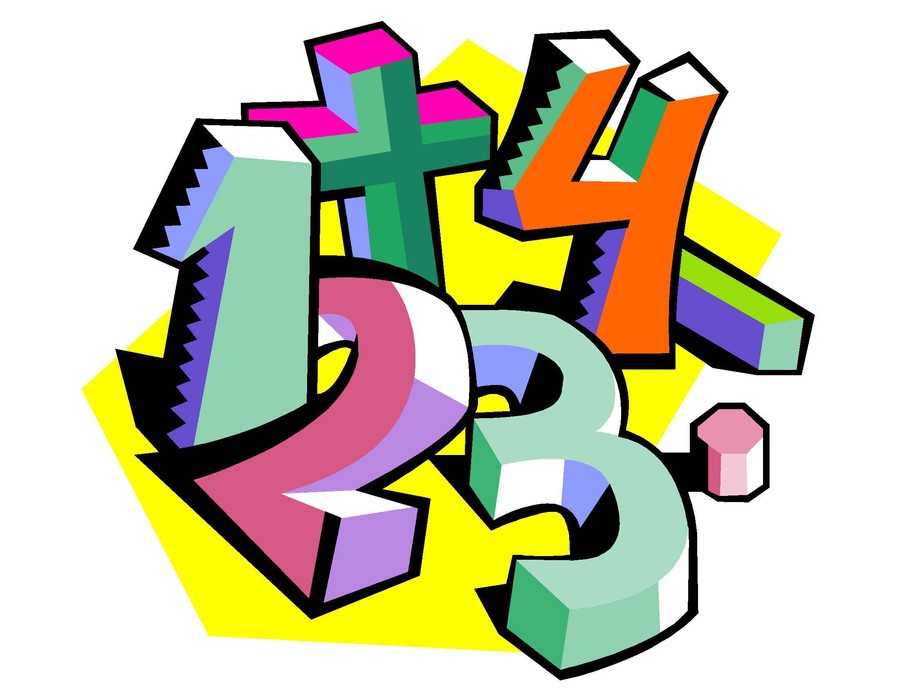 Maths
Things you can do at home:
* Use clocks around the house to learn to tell the time - O'clock,half past,quarter past and quarter to
* Help in the kitchen - measuring out ingredients using scales and measuring jugs eg reading different measurements
* Counting money - can you recognise all the coins? Can you make different amounts using a variety of coins?
* Look around your house - how many shapes can you see and name?which are 2d and 3d shapes?Describe their properties?
* Walk up and down your stairs counting in 2's, 5's or 10's and challenge yourselves and count in 3's and 4's.
* Direct a family member around the house using directional language - forwards/left/right/half turn,quarter turn,half turn,three quarter turn, clockwise and anti-clockwise etc.
* Practise using a ruler or tape measure to measure objects around the house
Websites:
www.bbc.co.uk/schools/ks1bitesize/numeracy/
To extend your child's maths skills at home, please use the My Maths website and look at level 2 and 3 number. Another good website for online maths games is http://www.topmarks.co.uk/maths-games/5-7-years/counting.

Please continue to use these two websites to help build on your child's maths and literacy skills.
We are currently using a generic login for My Maths which can be found in your child's diary.
When on My Maths please look at levels 1, 2 and 3.
Your child should have a Skoolbo login in their diary which allows them to track their progress and compete against others.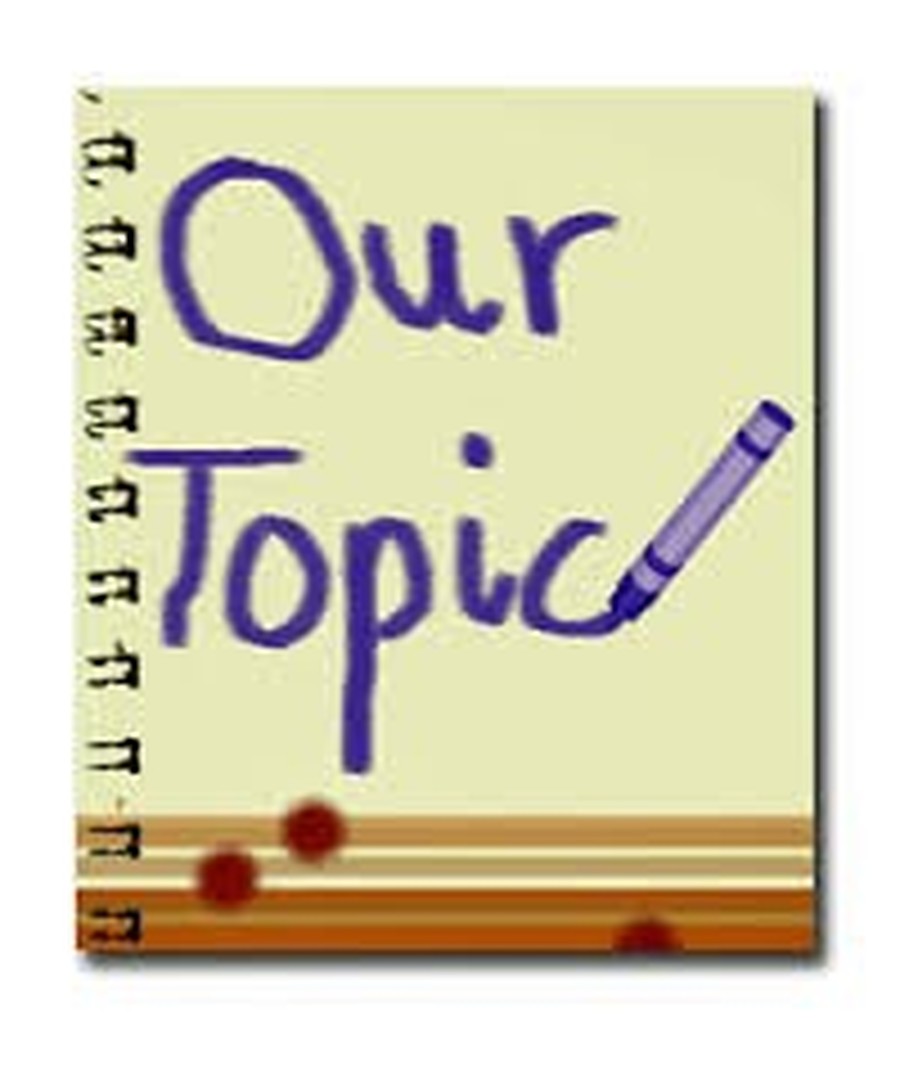 What I need to be me
In this topic, pupils will learn how we change as we grow from babies to old age.Although we look similar during this process some animals are unrecognisable as they change from egg to new born to adult stages.Through this topic, pupils will have opportunities to consider what we need to stay fit and healthy in terms of food and exercise. They will learn how to make the right choices and understand why.

Key questions that will be explored include:
• What do I need to stay fit and healthy?
• How do I change as I grow?
• What changes do other animals make?
Pupils will also learn about survival of animals and the idea that features and behaviours of
living things can be understood in terms of how they aid survival.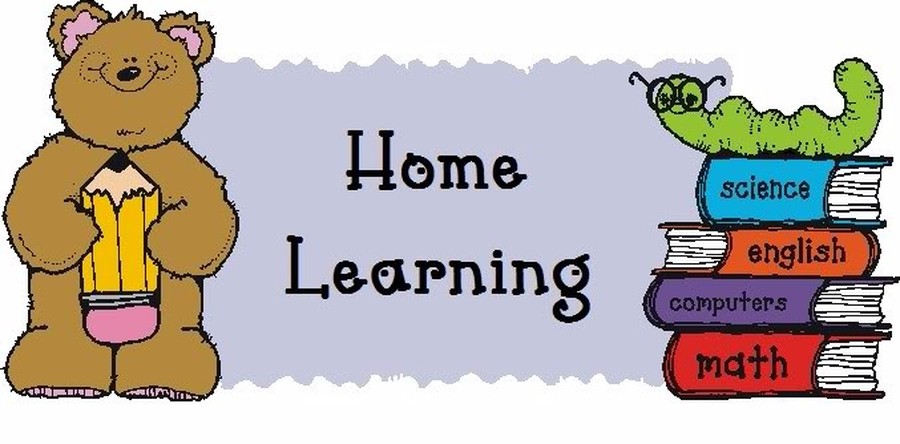 Home Learning
During this topic we recommend the following home learning opportunities:
Create a healthy food recipe.

Keep a food diary for a week.

Create a poster on how to stay healthy and keep fit.