A big hello and welcome to year 1!
This is where you will find all of the information about what we'd like you to be getting on with at home to support your child's learning in school. We will update the 'This week...' section each week so do pop by each weekend to check what we've been up to and catch up on any important information.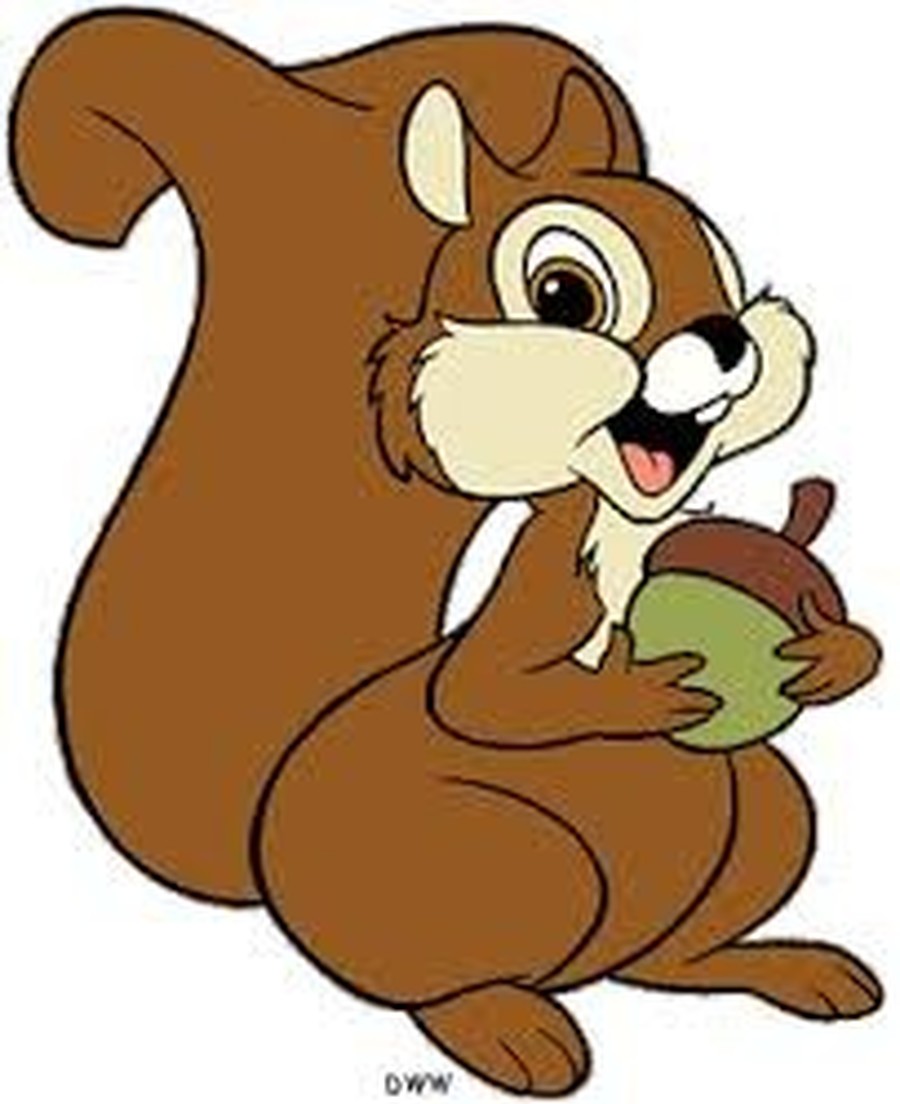 Squirrels' Class
Miss Tuck
Mrs Carey

Mr Thurston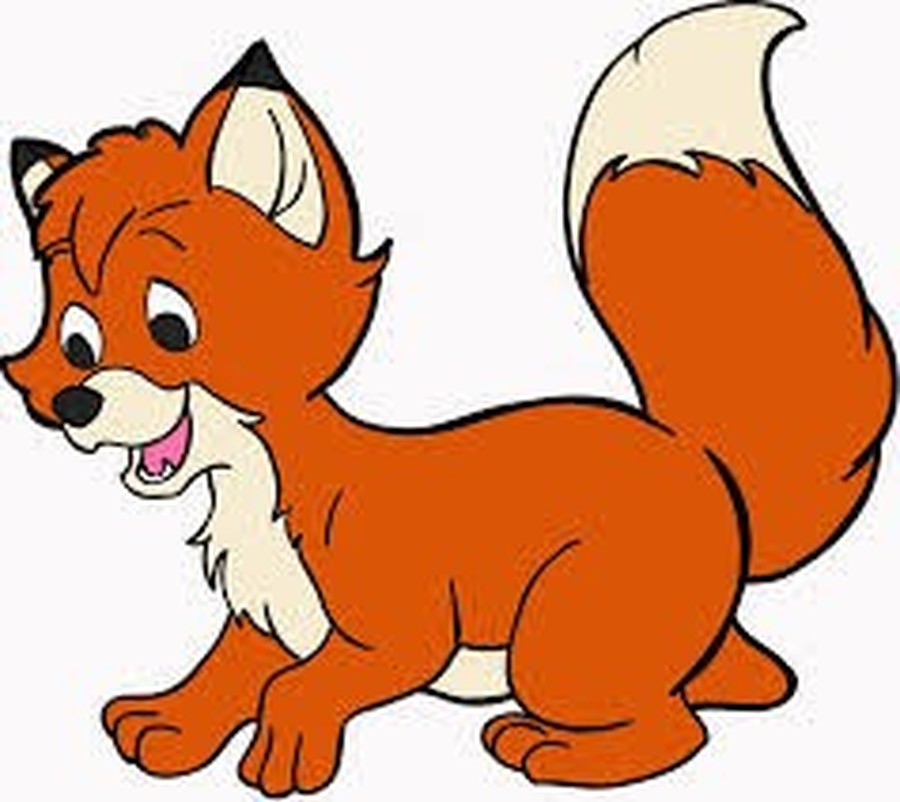 Foxes' Class
Mrs Carter
Miss Bartram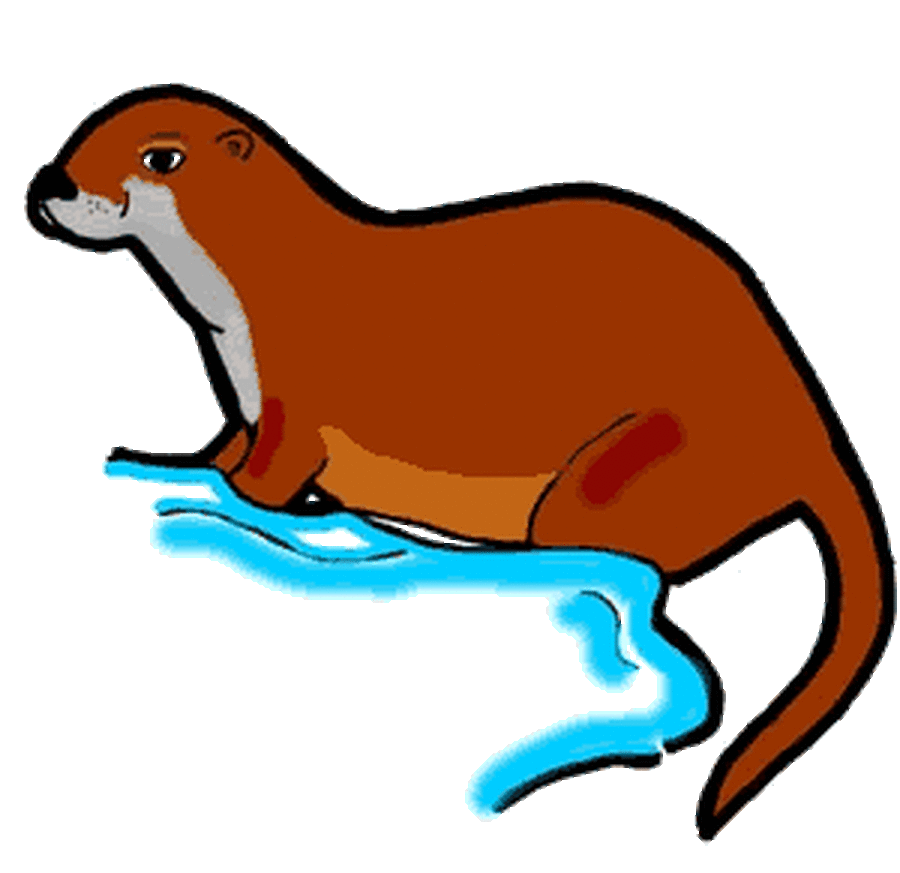 Otters' Class

Miss Waller

Mrs Clinton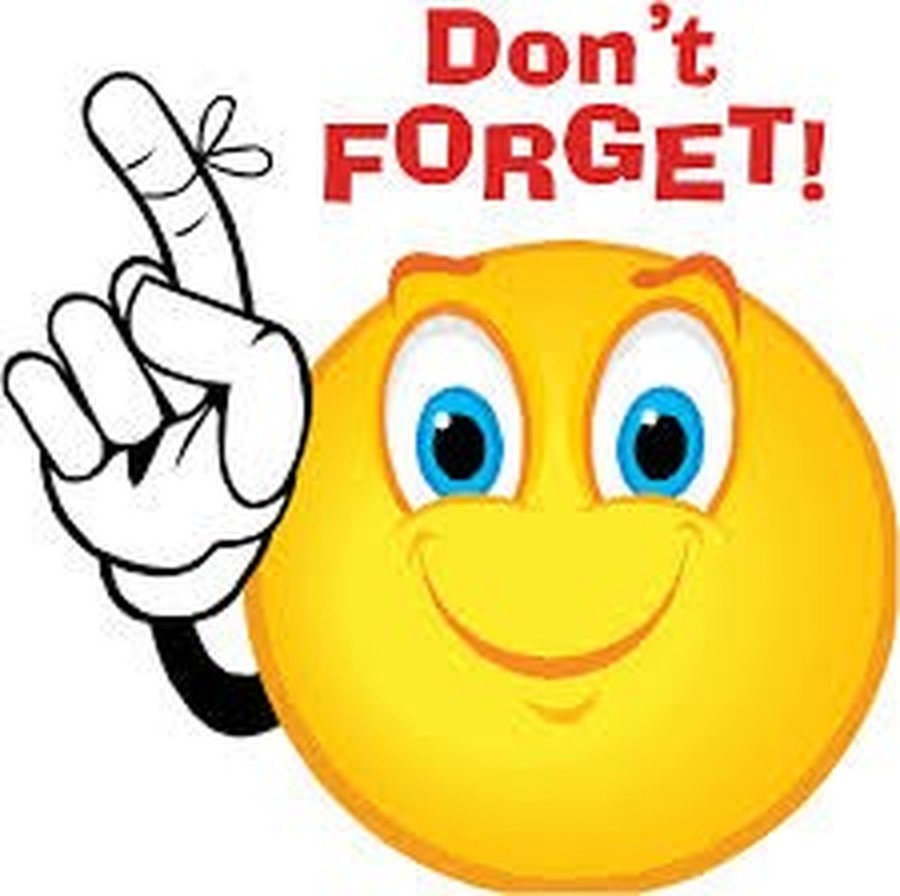 Wednesday 16th November - Parents' evening, please book your appointment online.
Friday 18th November - Mufti Day for Children In Need
Monday 5th December - Year One Play 2.30pm and 6pm.
Calling all Year 1 - Year 6 pupils. I would love to invite you to join our choir, Monday mornings at 8am in Dove's classroom. Old and new members welcome. Come and join us this Monday, it's a great way to start the week!

Looking forward to singing with you,

Mrs Walmsley
~ Please remember to provide a waterproof jacket for PE lessons. Children will still go outside for PE and playtimes unless there is very heavy rain so please make sure children have a jacket to keep them dry and warm. Remember the weather may be fine in the morning but change throughout the day so it is essential they have a waterproof jacket packed with them. You may also want to start sending your child to school with their wellies which can be changed into at playtimes to stop their feet and bottoms of their trousers or tights from getting wet. Our PE day is a Tuesday.
~ HEADLICE - Please ensure you check your child's hair regularly!
~ Milk - Children no longer have free milk in year 1 however they do now have their own water bottle in class to drink from. If your child would still like to have milk then you can log on to the Cool Milk website and place your order. Please do let us know if you do this via the diary as they can sometimes take a while to update their information.
~ P.E will be on a Tuesday. Please ensure your child is wearing the correct kit. (white t.shirt, black bottoms and hoody as well as appropriate footwear) Please also ensure that children are not wearing any jewellry on PE days – if they have recently had their ears pierced then studs must be covered with micropore tape. At all other times, children may only wear one pair of stud earrings to school – no hooped earrings, and no other jewellery.
~ Please check Mrs Higgins' Blog each week and the school calendar for any important dates. If there are dates specific to year 1 we will post them in our weekly update as a reminder for you.
~ Show & Tell will not be exactly the same as it is in Foundation. Instead, we encourage children to share any celebrations they may have from outside of school such as certificates, trophies, family celebrations etc. and we will have a specific time each day where children can share their news.
~ You can access important documents at the bottom of the page
Very Important Reminder....
As you will be aware, we have a number of children in school who are very allergic to nuts and nut products. For these children if they come onto contact with a nut product, they can suffer life threatening consequences.This could be by touching a table where a child has eaten who had a nut or nut product in their food, or touching a door handle which has been touched by a child who has eaten a nut product and had traces on their hands. As a result, we would like to remind all parents that if you are providing your child with a lunch from home, please could we request that you support us in keeping all children safe, by ensuring that no food items contain nuts or nut products. Thank you for your continued support.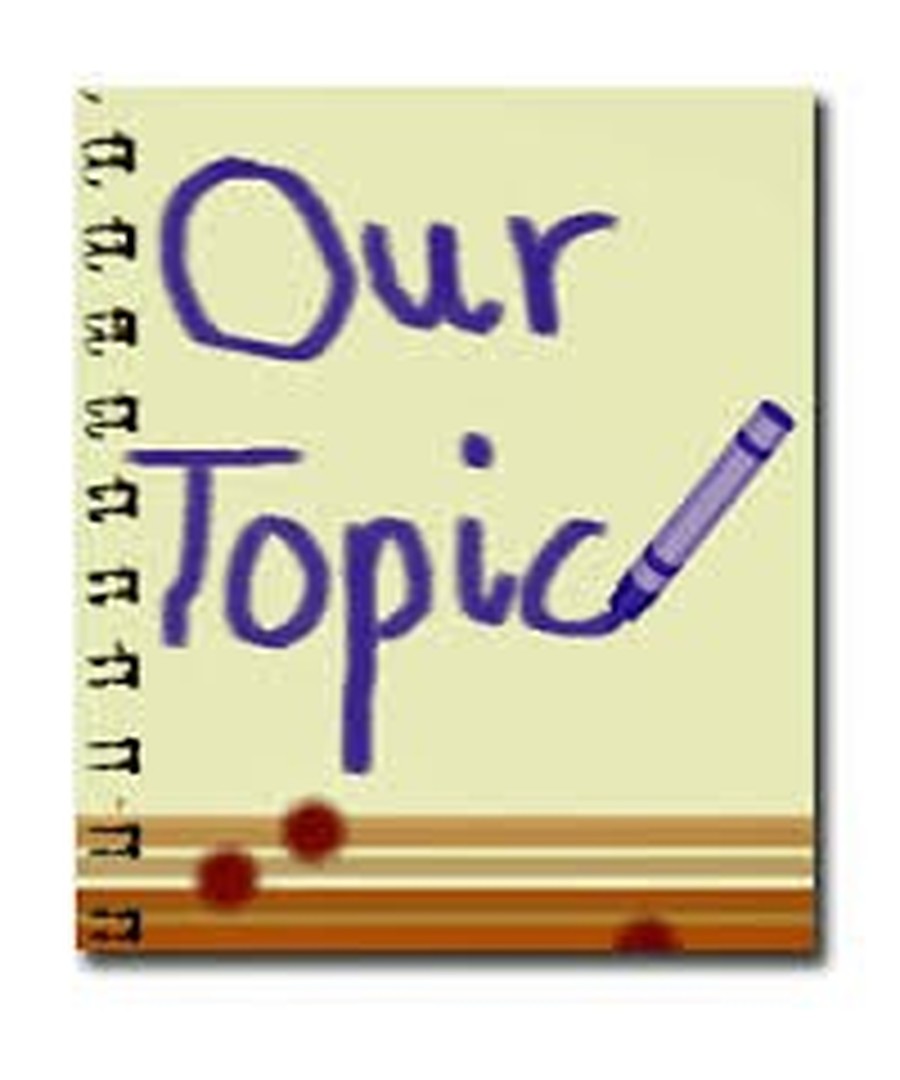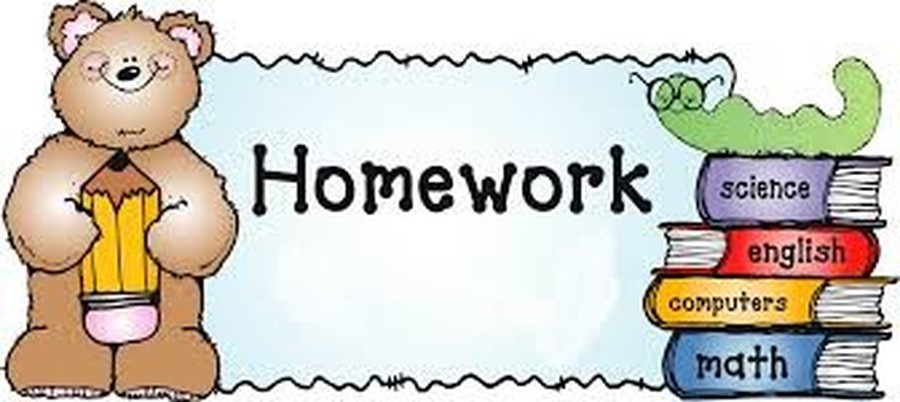 When the children met us for the first time we showed them a special box which represented different things about us. It would be lovely if children could decorate their own special box (a shoe box is ideal) and fill it with personal objects, they can then talk about and share it with the class throughout this topic, by 7.10.16 please!
In History children are thinking about the past and how things have changed. Please talk with your child about what childhood was like for you and previous generations: food, shopping, etc.

This week in literacy (w.b.14/11):
The children will be back in their Read Write Inc groups. This will involve reading a story and answering comprehension questions and holding a sentence about the story that they need to write.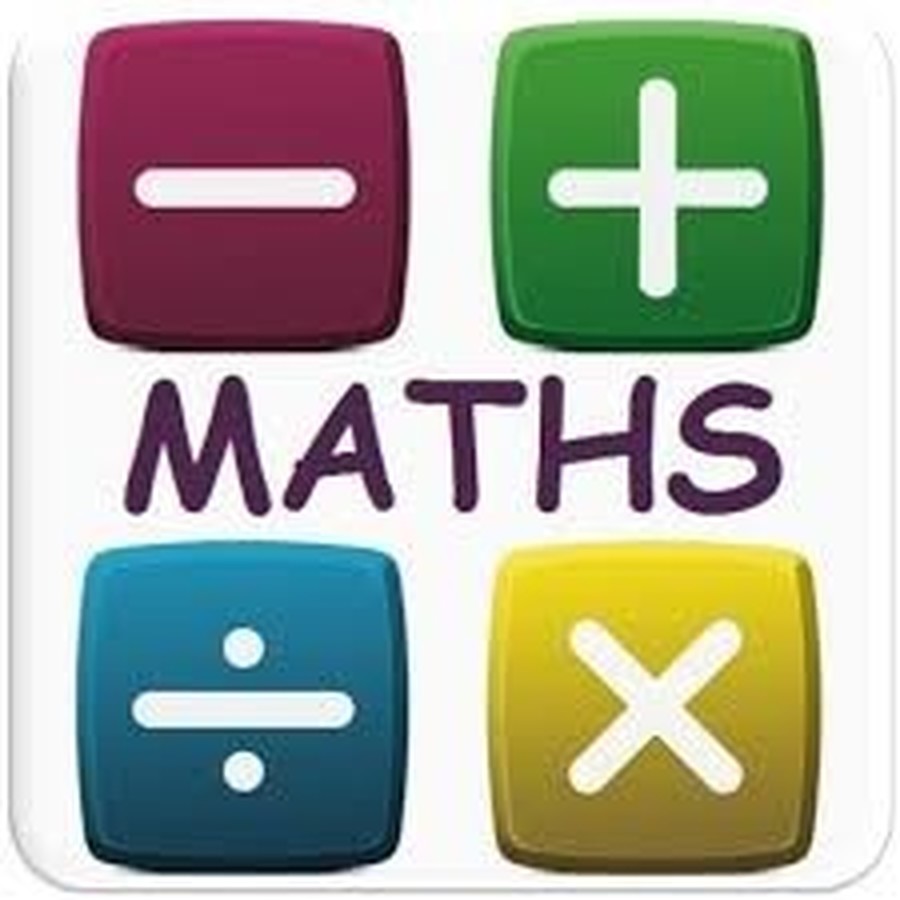 This week in maths (w.b.14/11):
The children will continue to look at adding two numbers.The three methods they are looking at is using their number bonds, counting on and using a number line.
Things you can do at home:
* Use clocks around the house to learn to tell the time - O'clock and half past
* Help in the kitchen - measuring out ingredients using scales and measuring jugs.
* Counting money - can you recognise all the coins? Can you make 20p using a variety of coins?
* Look around your house - how many shapes can you see and name?
* Walk up and down your stairs counting in 2's, 5's or 10's.
* Direct a family member around the house using directional language - forwards/left/right/half turn etc.
* Practise using a ruler or tape measure to measure objects around the house.
Websites:
www.bbc.co.uk/schools/ks1bitesize/numeracy/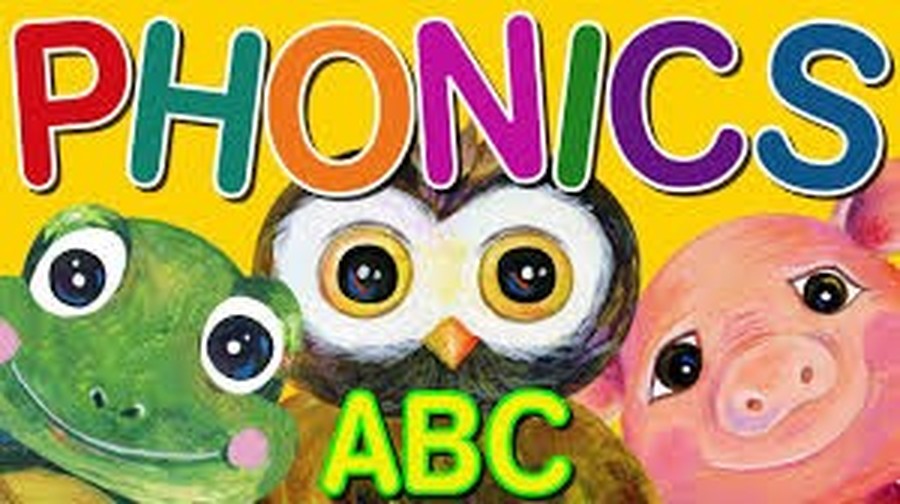 Websites
Please continue to use these two websites to help build on your child's maths and literacy skills.
We are currently using a generic login for My Maths which can be found in your child's diary.
When on My Maths please look at levels 1, 2 and 3.
Your child should have a Skoolbo login in their diary which allows them to track their progress and compete against others.