At Oxley Park Academy we believe that, whilst our children live in an ever-advancing technological world, the ability to write legibly and quickly continues to be an important basic skill that should be taught and developed in the primary years. The aim of teaching handwriting is to enable each child to write legibly, fluently, without strain and with sufficient speed to facilitate flow of thought to paper. To realise this aim, the basic script and its development to joined handwriting is described in this booklet and should be taught in all year groups throughout the Academy. The purpose of using the same system throughout the school is to produce continuity and consistency in the teaching and learning of handwriting. As a school, we acknowledge and celebrate individual differences and therefore the key message of this booklet is that, to achieve our aim for the teaching of handwriting, our emphasis should be on the learning of efficient movements rather than on the religious copying of model shapes. Teaching needs to be informed and consistent in order to provide a base on which individual handwriting may progressively develop. The booklet below describes the consistent approach that should be the basis of the teaching of handwriting in all classes. Mastery of the basic skills and the development of an efficient, individual style can only be achieved through competent teaching and regular practice. We therefore include daily handwriting instruction and practice as one of our 'immoveables' across the Academy. Please read our Teaching of Handwriting booklet below for full details.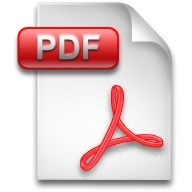 The Teaching of Handwriting at Oxley Park Academy
Please see practice handwriting sheets for your child below.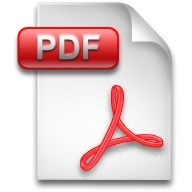 Year 2 handwriting sheet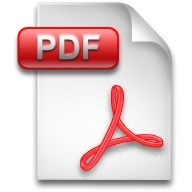 Year 3 handwriting sheet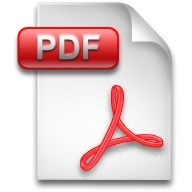 Year 4 handwriting sheet