If you haven't done so already please sign up for Marvellous Me.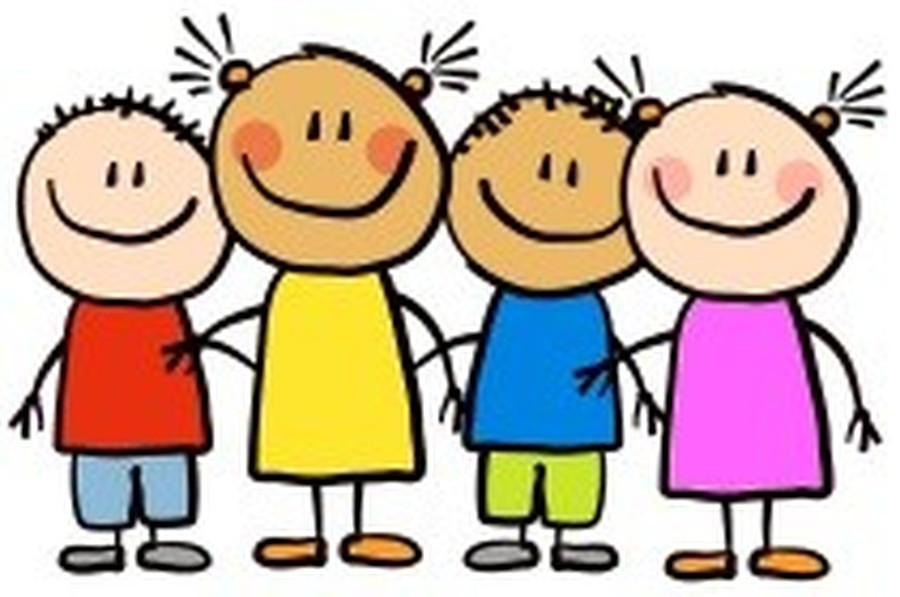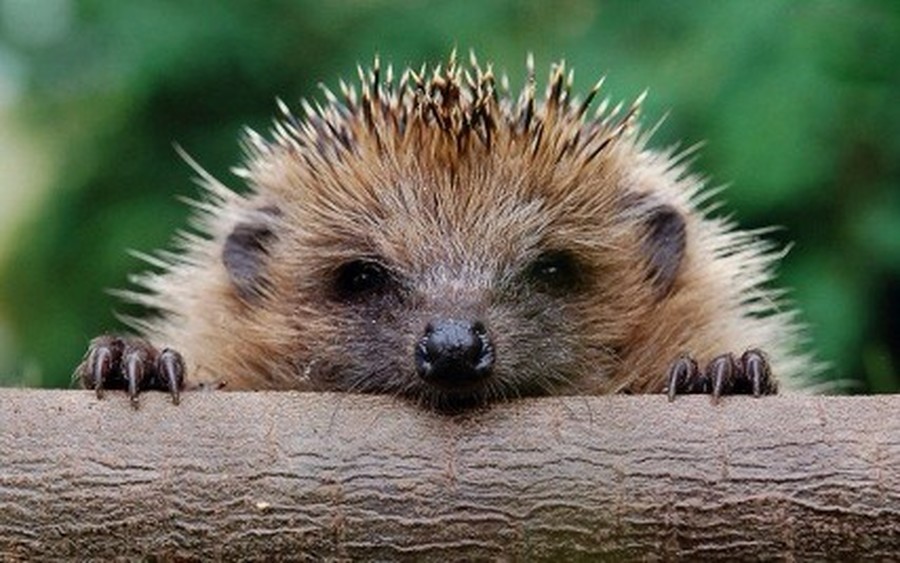 Hedgehogs' class
Miss Holding
Miss Page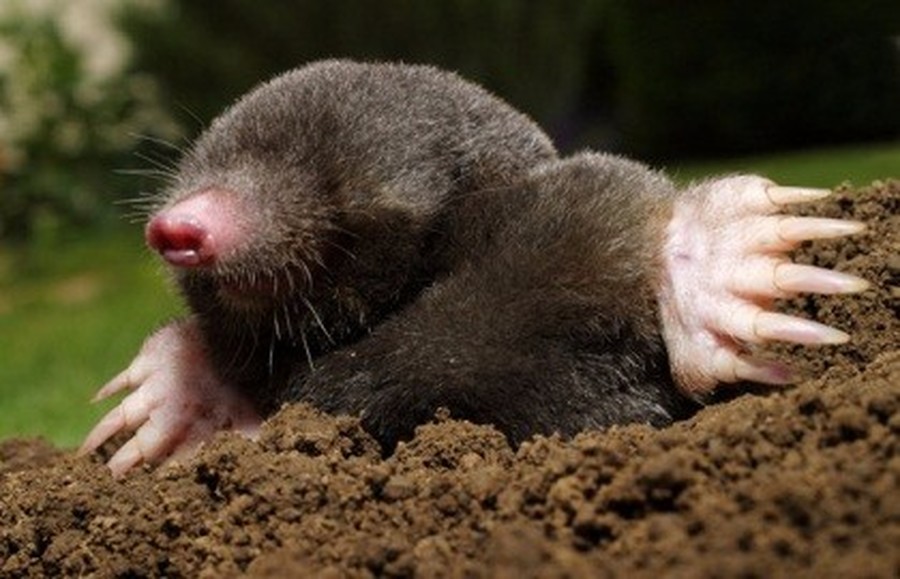 Moles' class
Mrs Black
Mrs Rudge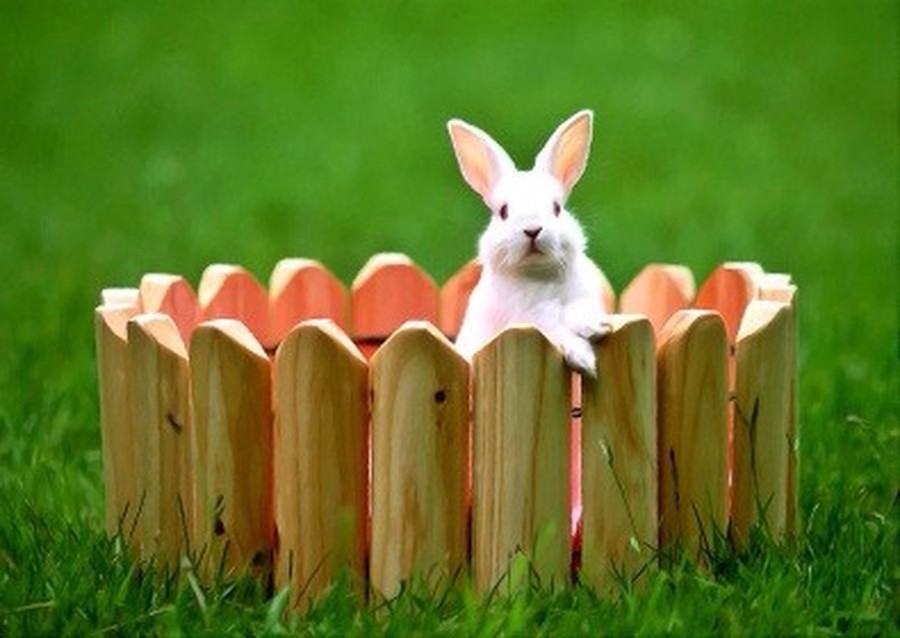 Rabbits' class
Mrs Du Preez/Mrs Walmsley
Mrs Mainwaring/Mrs Green
Mrs Palethorpe (Student teacher)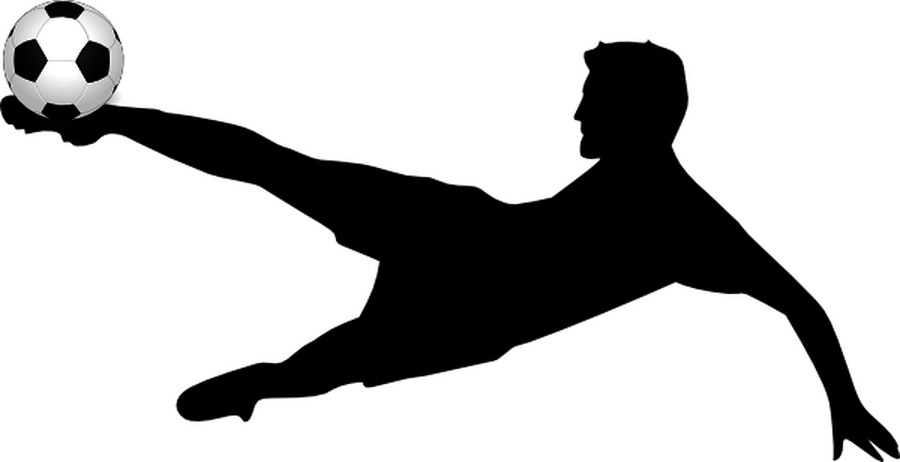 Mr Lindop will also be support all three classes every morning.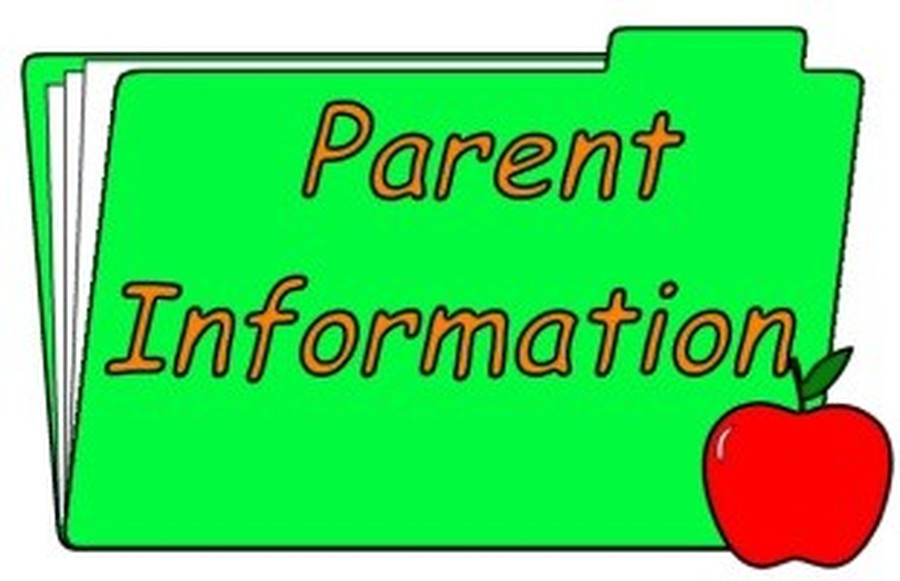 Food Bank -

We currently have a collection box between the two main doors that lead into the main reception. See Mrs Higgins Blog for further information.
Red Challenge (Read Every Day): Mrs Higgins has set a challenge to all the children in OPA to read or be read to every day. Please write a note in your child's planner every school day that your child reads at home, is read to or is read with. Children who read every school day from 12th September – 9th December will complete this term's challenge and will receive their award at the end of the term.

Lost property:

There is a box outside Rabbits' class, marked 'Lost Property', any item of clothing that we find in the unit THAT IS NOT NAMED, we will put in there. PLEASE ensure that all your child's clothes are marked, that includes their shoes, and it is really hard to find a school jumper/cardigan age 4-5 if it does not have a name.
Wednesday pick-up time: Just a reminder that there are 2 pick-up times on a Wednesday when children are attending all day. It is either 2:00pm or 3:10 for those children who want to participate in the Curriculum Activities. This is, however, a paid for activity and needs to be booked.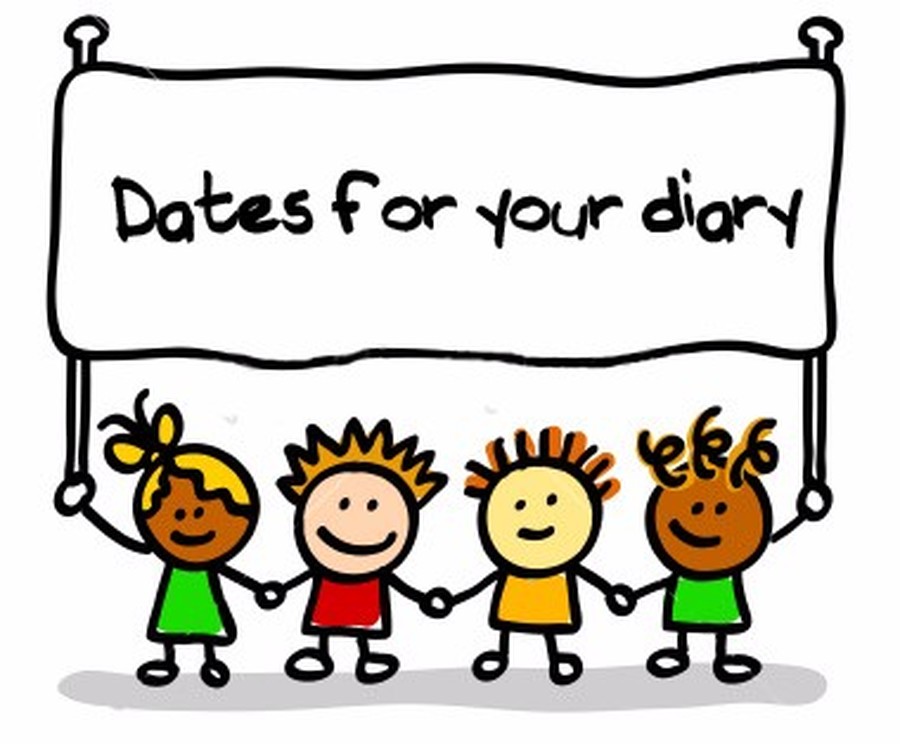 Thursday 1st December - Winter Wonderland Day 8:30am
Tuesday 6th December - Bedtime Stories 6pm
Monday 12th December - Christingle Assembly 9am
Tuesday 13th December - Foundation Christmas Performance 2:30pm
Wednesday 14th December - Governors' Awards 9am
Thursday 15th December - Christmas Jumper day
School finishes for Christmas
Christmas Carols & Enterprise Fair 5pm
Friday 16th December - Inset Day (School's Closed)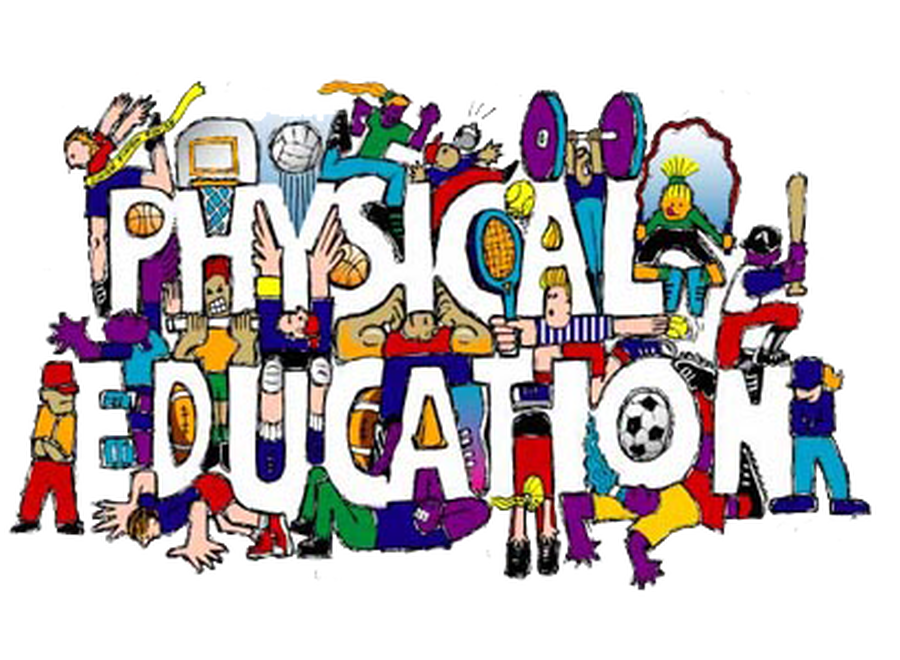 P.E will be on a Wednesday. Your child will come to school dress in his/her PE kit. Please ensure your child is wearing the correct kit - white t-shirt, black tracksuit bottoms (or black shorts) and hoody as well as appropriate footwear. Please also ensure that children are not wearing any jewellery on PE days – if they have recently had their ears pierced, then studs must be covered with Micropore tape.

As you will be aware, we have a number of children in school who are very allergic to nuts and nut products. For these children, if they come in contact with a nut product, they can suffer life-threatening consequences. This could be by touching a table where a child has eaten who had a nut or nut product in their food, or touching a door handle which has been touched by a child who has eaten a nut product and had traces on their hands. As a result, we would like to remind all parents that if you are providing your child with a lunch from home, please could we request that you support us in keeping all children safe, by ensuring that no food items contain nuts or nut products. Thank you for your support.