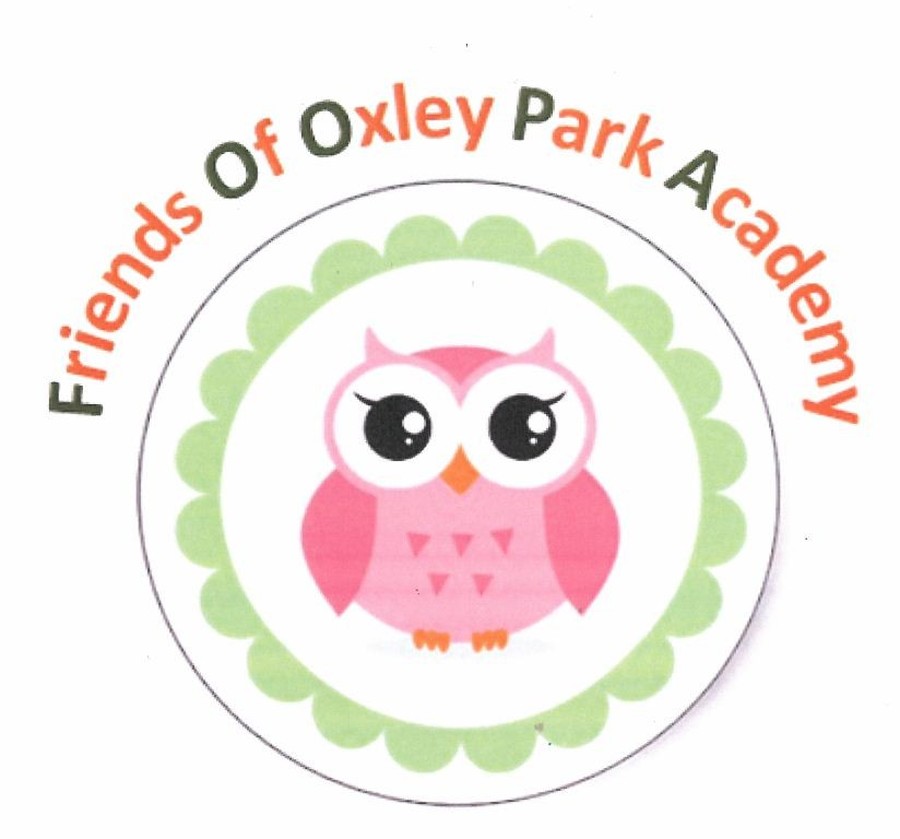 Hello everyone and welcome to Oxley Park Academy
What is FOOPA?
FOOPA stands for Friends of Oxley Park Academy. We are a group of parent volunteers and we aim to raise as much money as possible that can be spent on our school and children.
We are a registered charity and a member of the Parent Teachers Association.
How have we raised money?
Last year we made over £5000 with the events below.
Summer Fete

Movie Nights

Christmas Fete

OPA's first ever Fireworks Displays

Discos
We also regularly ask for donations of old clothes for Bags2school and have mufti days.
How is this money spent?
FOOPA gives all the money back to the school.
An Xmas gift for every child

A contribution towards the up keep of the school mini bus

The year 6 leaver's prom

An Easter egg for every child
We have also recently been taking requests off teachers for extra resources in class.
We are recently handed over a cheque to the school for some new playground equipment and new educational toys for foundation we have also just purchased for the school the new bus (Art Room) and paid for its art works to be done on it.
Can you help?
YES PLEASE. We are always asking for donations and helpers for our events.
We would also be very grateful if you were able to help out on any of our events, we are on the lookout for parent's willing to commit a bit more to be an active FOOPA member, we also would appreciate any ideas of events ect you would like to try to be achieved by our crazy team of ladies.
If you have any further questions please do not hesitate to contact us via email at friendsofoxleypark@hotmail.com or leave us a note at reception and we will get back to you.
We would like to just say enjoy your time at Oxley Park Academy
Regards

Chair - Sally Biles Treasurer - Jennie Goodwin
Gemma Coles-Hassan Gemma Garratt-Scott Teija Alexander